Christmas 2014
We had a Christmas 2014 trip to Colorado Springs. Denise, Andrew, and I drove to visit Michelle, Mark, and the boys for the holidays.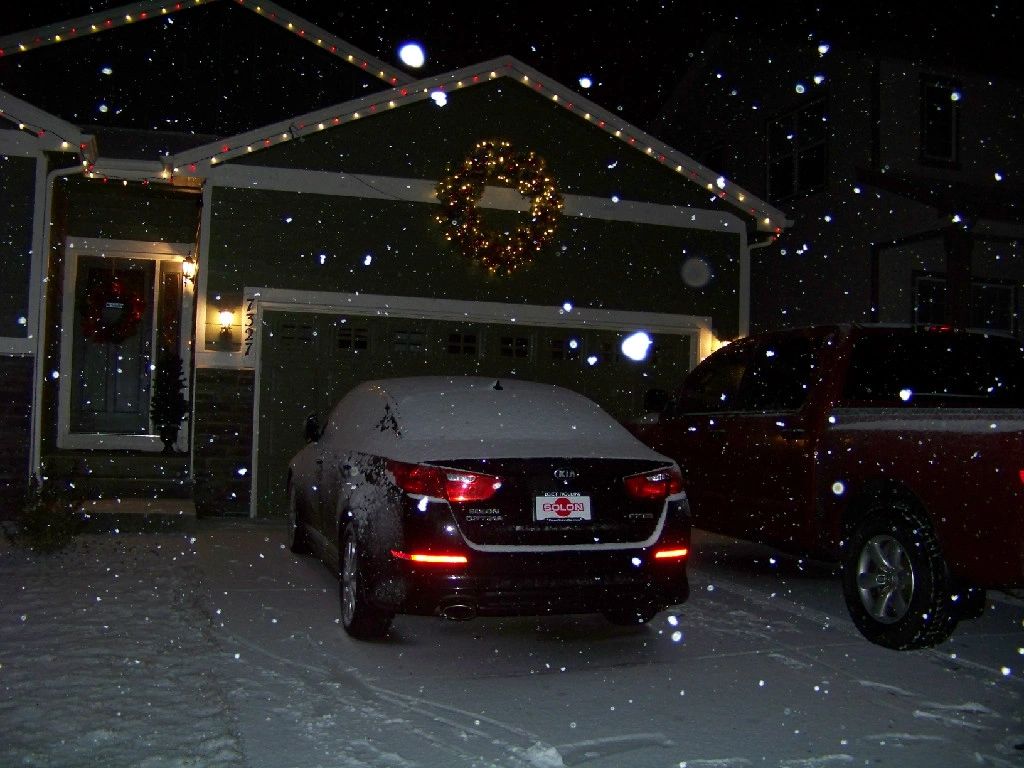 We did get a little snow for Christmas. See Michelle's new Kia Optima in the driveway. Fully loaded.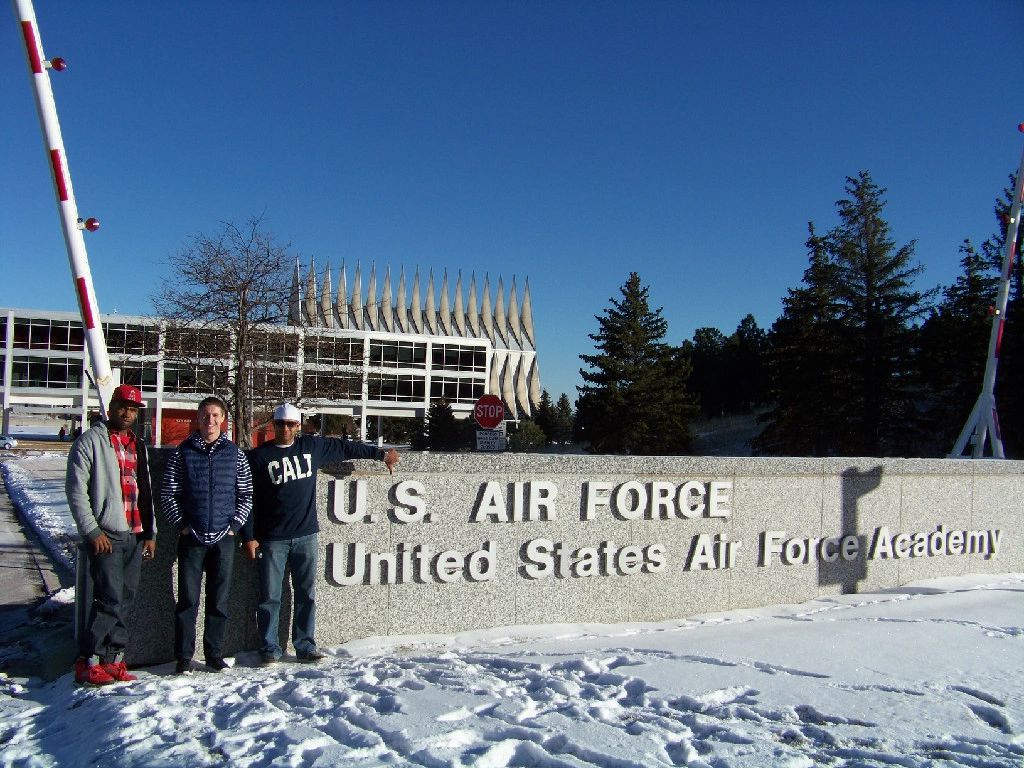 Mark's cousin JD who is also stationed at Fort Carson came with us to the USAFA. The campus was closed for the holidays but the Chapel and the Visitor's Center were opened.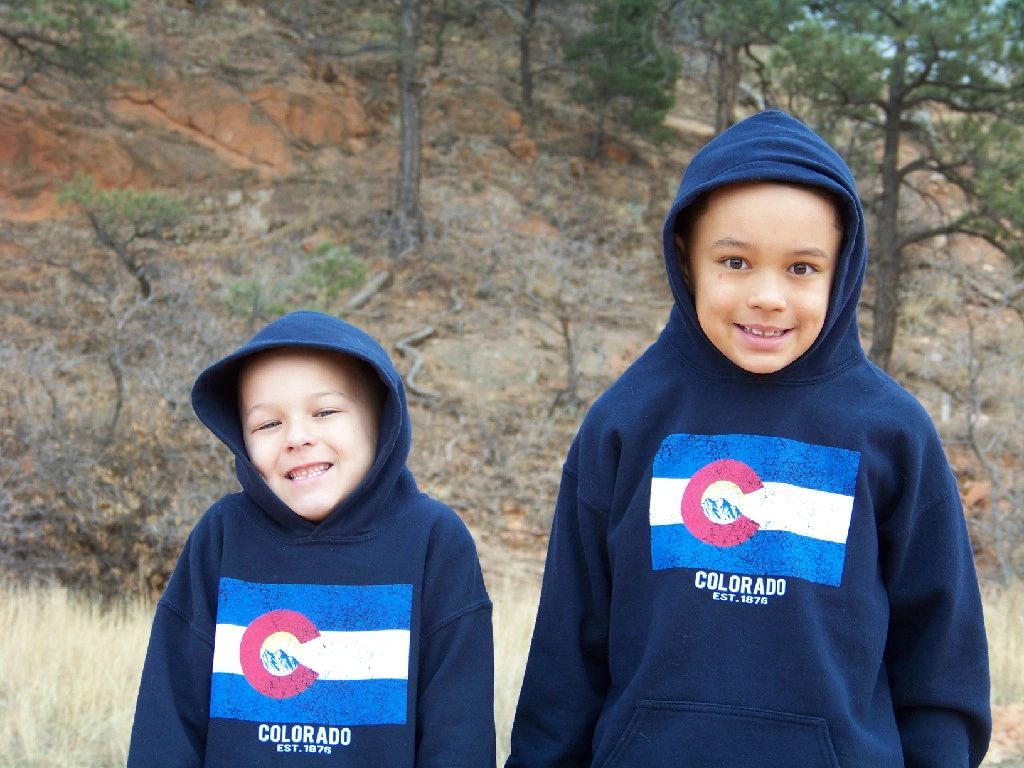 Andrew and Trey were ready for a hike.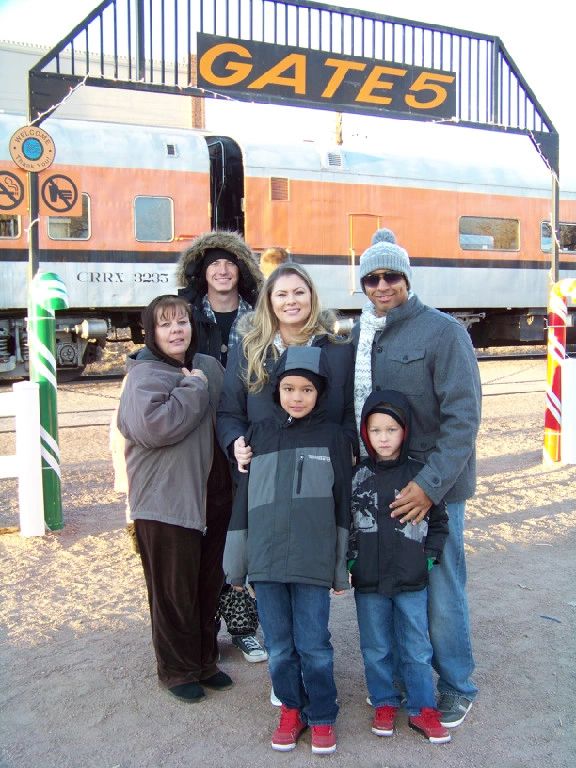 We were treated to a train ride to the "North Pole" on the Polar Express. Rode by Santa's village and had time for hot chocolate before Santa came to visit us on the train car. The boys took off their jeans and coats once on the train to show there Elf pajamas underneath. Many others came in their PJs.